Acaia Pearl S Scale - Black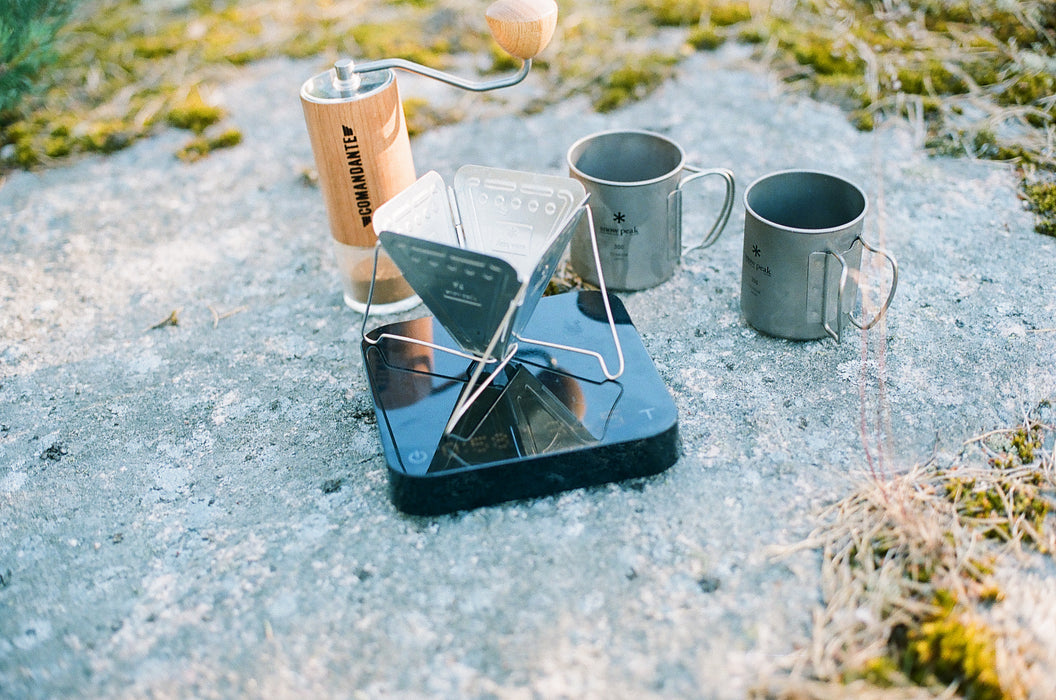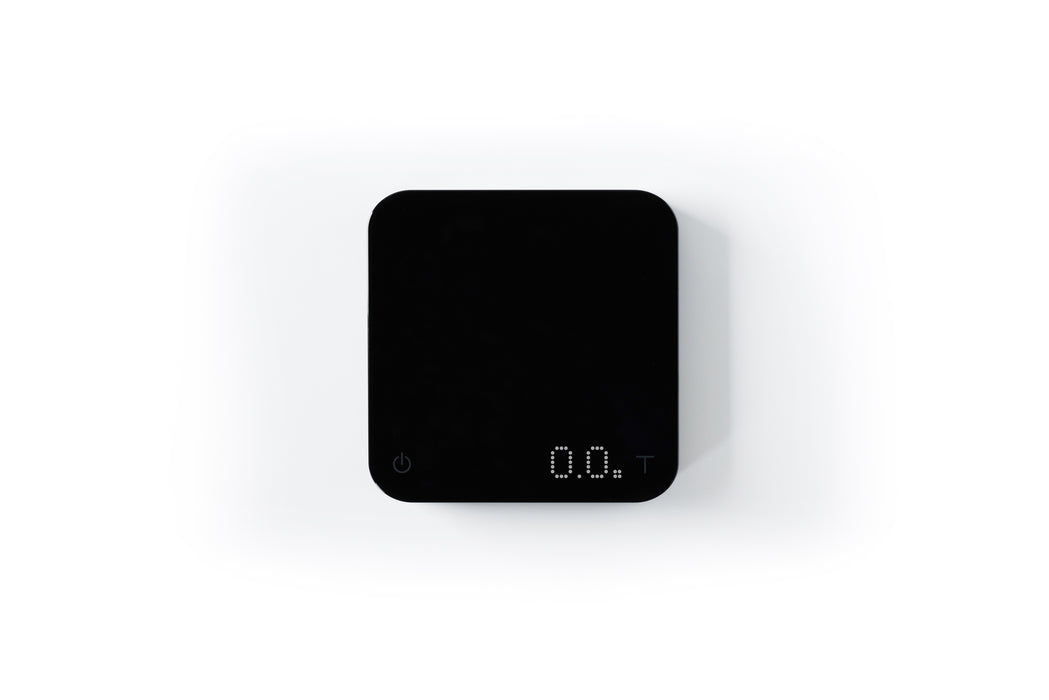 The Acaia Pearl S is a professional-grade scale for monitoring weight, time, and flow rate during coffee brewing.
Just as we use in Prolog coffee bar, this scale will help you achieve quality and consistency in all your brews. Keeps a track of weight when brewing whilst simultaneously measuring time on the same screen.
There is also the possibilty of connecting the scale to the wide range of apps that Acaia offer. This allows for a greater access to data from your coffee brews, so you can see exactly how you brewed that perfect cup of coffee and make sure its repeatable every time. 
Specifications
Up to 3000g gram capacity
Bright LED display 
Automated turn off feature
Accurate and sensitive to 0.1g
Connects to apps via Bluetooth 4.0
Rechargeable lithium-ion battery, lasts 20-30 hours
Package includes: Coffee scale, Heat-resistant pad, micro-usb cable
Warranty: 1 year, limited