Comandante C40 MK4 Nitro Blade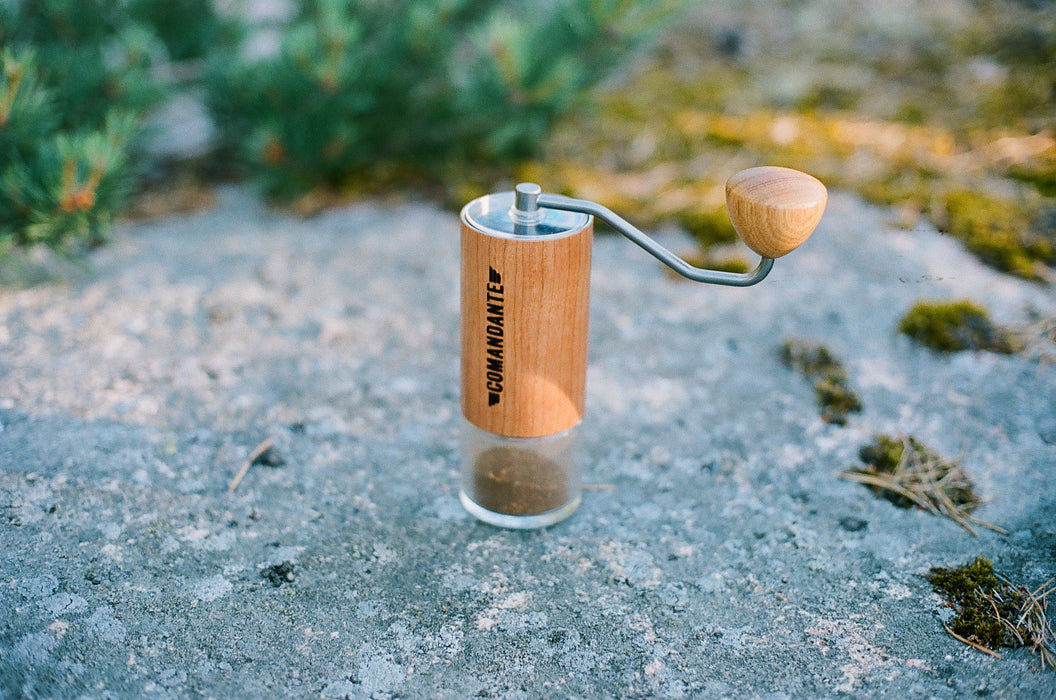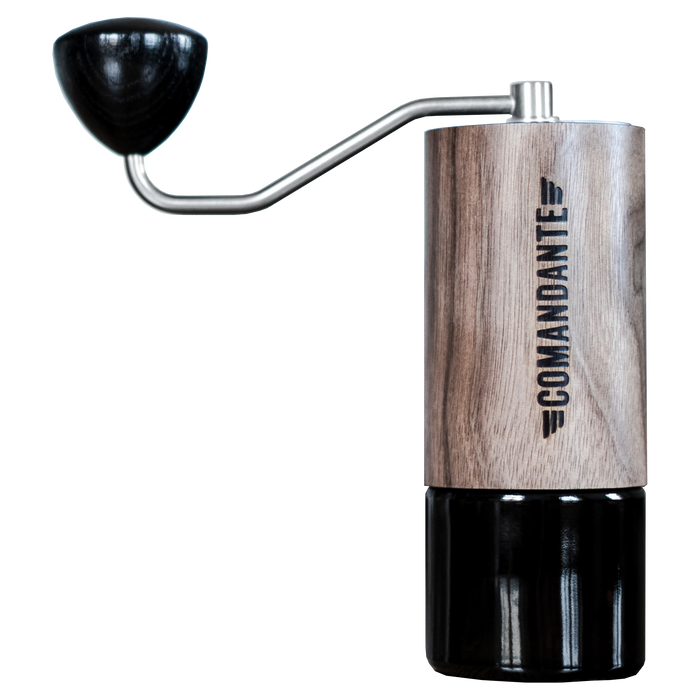 The Comandante C40 MK4 Nitro Blade hand grinder is the perfect tool for achieving a high-quality, uniform grind of your coffee. Weighing just over 600g, the Comandante is great both for home use, and to take out on your adventures.
Quality and evenness of grind is such an important part of brewing a great cup of coffee and investing in a great piece of tech like this is definitely a great way to up your coffee game.
The grinder's high-quality stainless-steel burrs can be easily adjusted to fine-tune and change settings for any kind of coffee brewing, from espresso, to pour over, to French press, to cold brew.