Advent Calendar 2023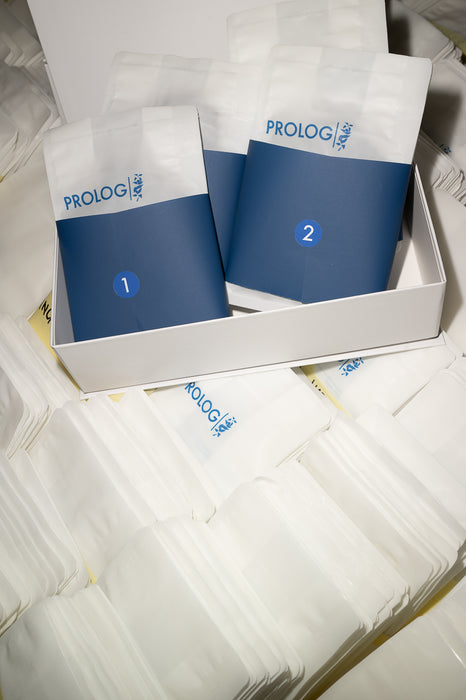 We are thrilled to launch our advent calendar. The box will include four unique coffees presented by some of our close partners. The boxes will be available in limited quantities. 
Here in Denmark we enjoy a gift on each Sunday starting December 3 as we get closer to Christmas. This is a lovely chance to wake up and brew something interesting and delicious from us. 
Each bag is 125g and is omni roasted so you will be able to brew it as filter or espresso. 

Last day to order to get your shipment on time for the first day of advent is Friday November 30th. All orders made after that point we cannot guarantee it will arrive in time.