Snow Peak Kanpai Bottle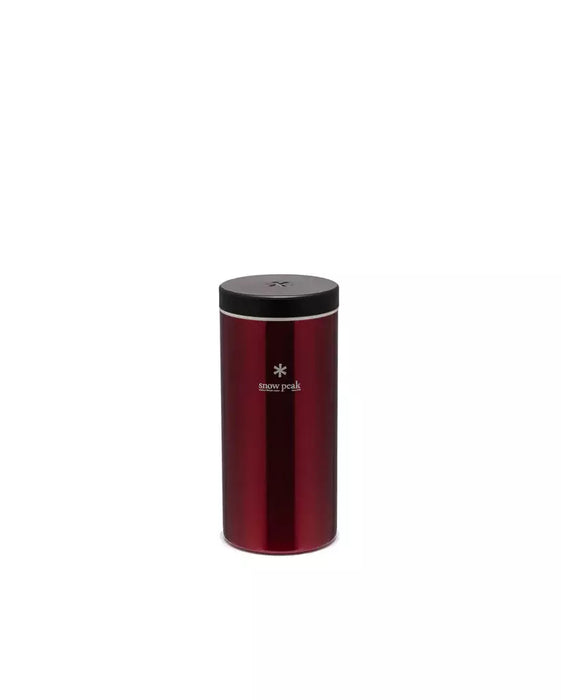 The Japanese-designed Kanpai Bottle 350 is made of vacuum-sealed, double-wall stainless steel. The Kanpai Bottle has a 350ml capacity, will keep drinks hot or cold for hours at a time, and is optimal for daily use and camping kits. The Kanpai Bottle is accompanied by three different lids for different beverage types.
Available in three colours. Silver, white, and red.