December 01, 2021
The El Diamante (Christmas) Story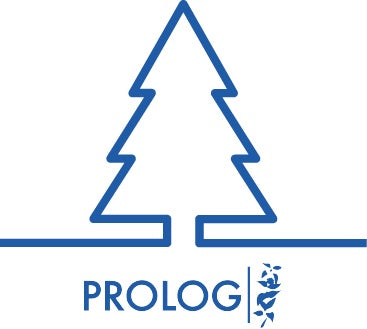 The El Diamante (Christmas) Story
By Jonas Gehl
CEO Prolog Coffee
The backstage room was tense. World Barista Championship in Amsterdam 2019. One of the barista finalists had just come off stage. Matthieu Theis from Switzerland had delivered a beautiful, sincere, and thoughtful presentation. The whole presentation revolved around a unique coffee from Costa Rica. 
"Cinnamon bun!" Clearly it was cinnamon bun. Sometimes you must vocalize it when it strikes you this hard. Matthieu's trolley with the leftovers of the judges' espressos had just been rolled out. Quickly, we grabbed one of the almost empty cups. Almost cold - but wow…! So sweet, juicy, spicy – and then this "cinnamon bun" flavor. We had never tasted anything like this before. I could only imagine how good this coffee would turn out in a cappuccino.
Today, years later, we have served this coffee in our coffee bar in the meatpacking on many occasions. Always when we receive this coffee from Esteban, it's on the bar for at least a month forward. It has evoked the senses of many of our guests, challenged their (and our) belief of what coffee is, and kept us all pondering.
The name of this mysterious coffee is El Diamante.

Now, it's back again. In a mixed Caturra/Catuai variety El Diamante La Minilla or as a Geisha variety El Diamante La Florida - our Christmas Coffee.
And to be honest, if there has ever been a coffee that by the mere smell of it has gained the right to the title "Christmas Coffee", I think this is it. 
You can find it online here.
From the whole Prolog Team I wish you a happy, beautiful, and "cinnamony" December!