La Marzocco Mini + 3 Month Subscription Bundle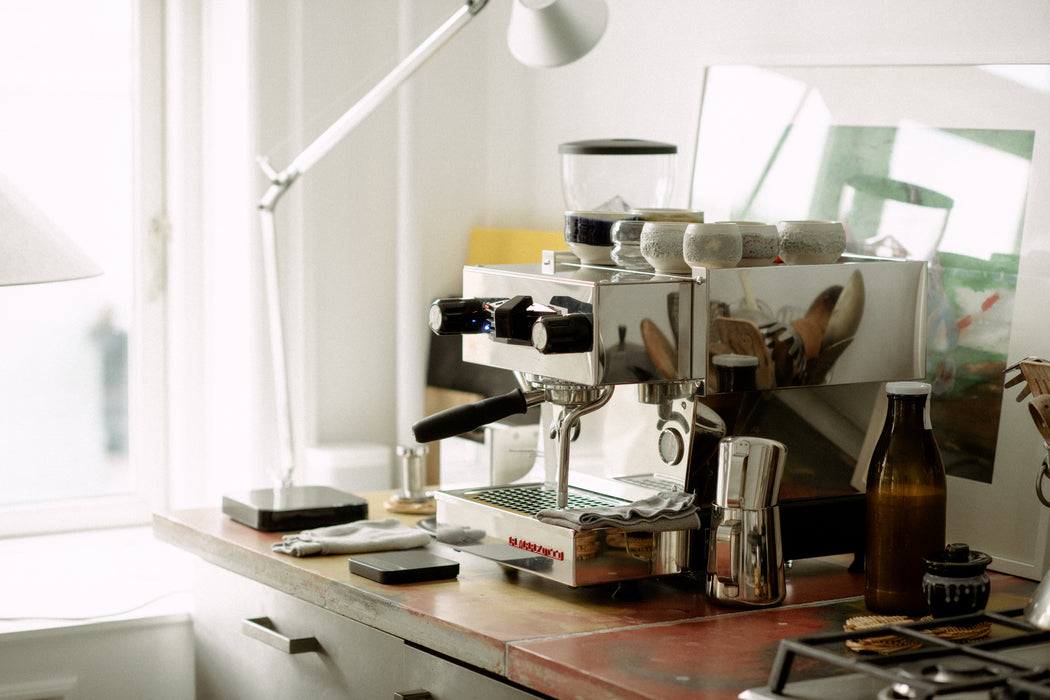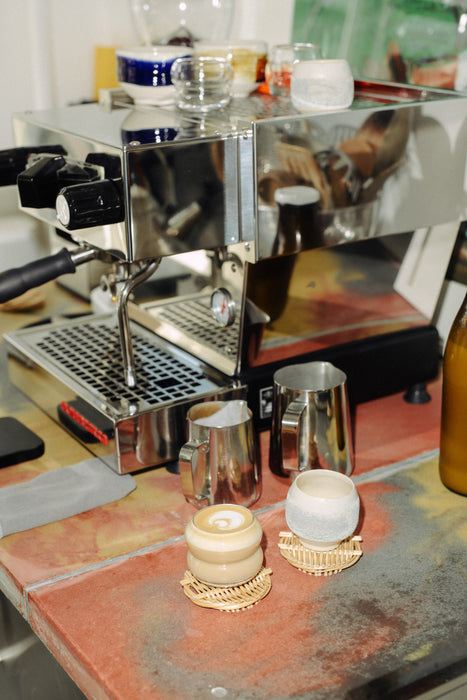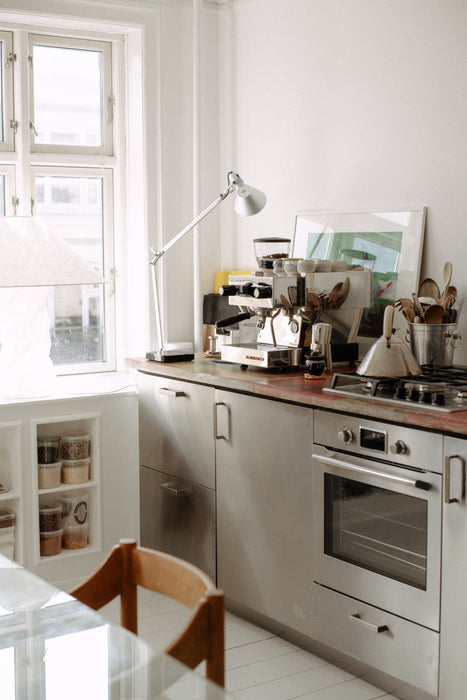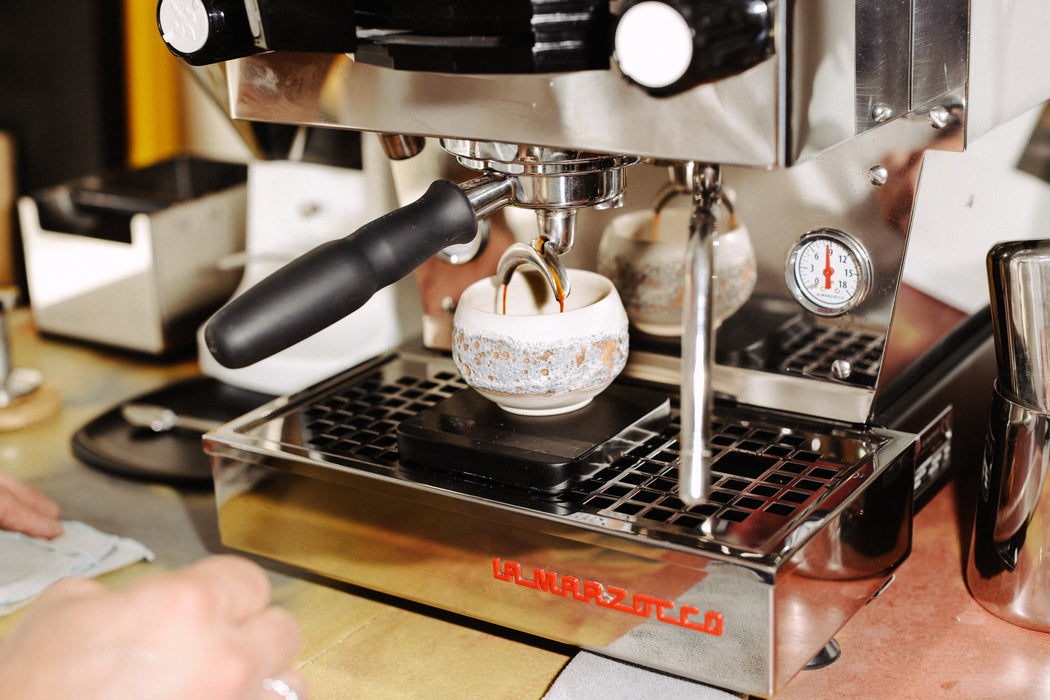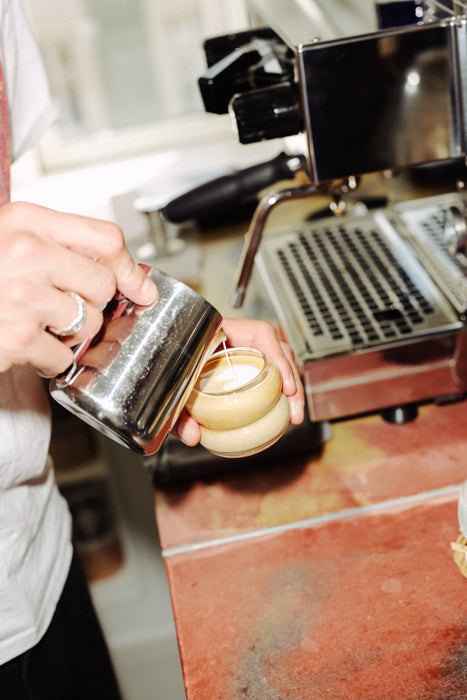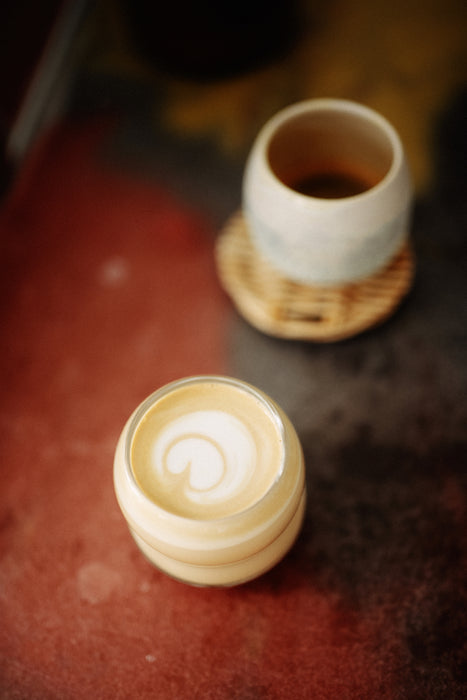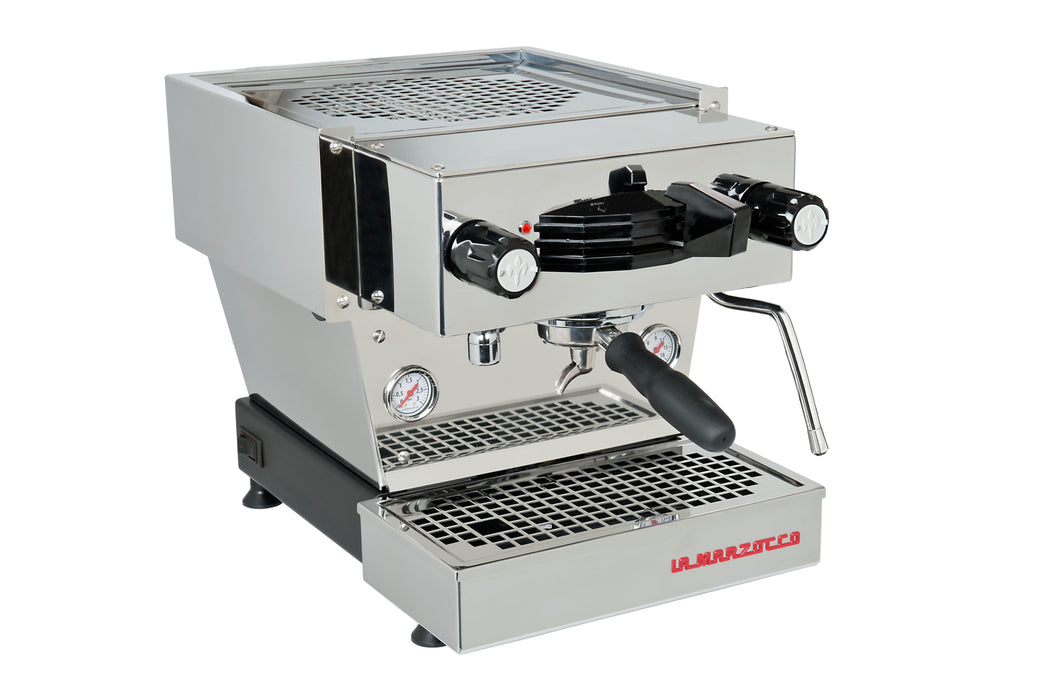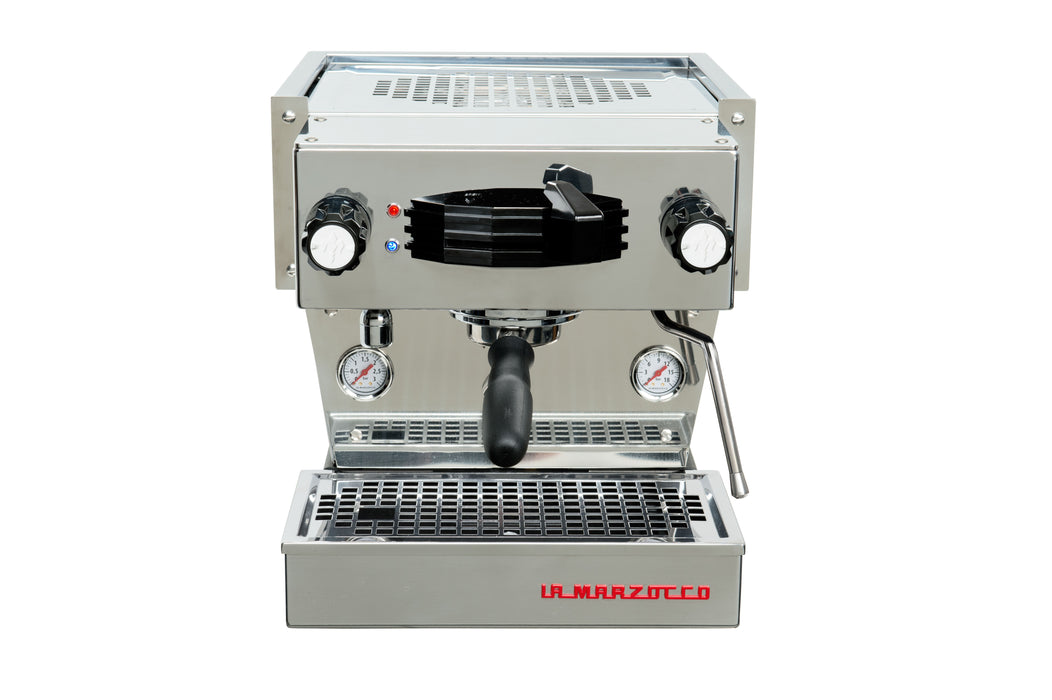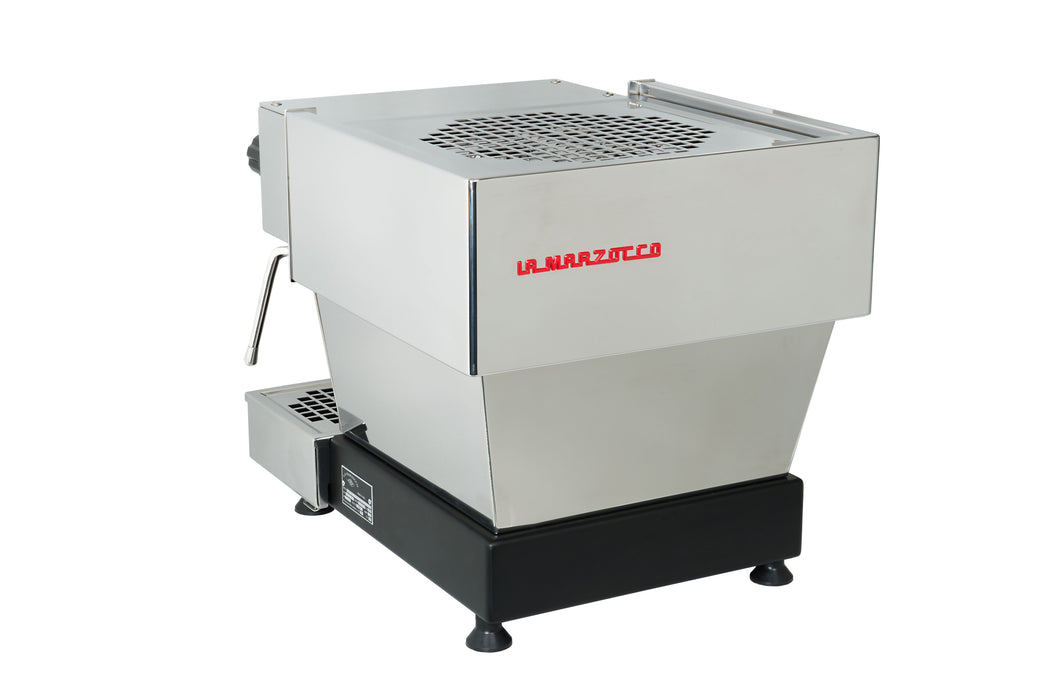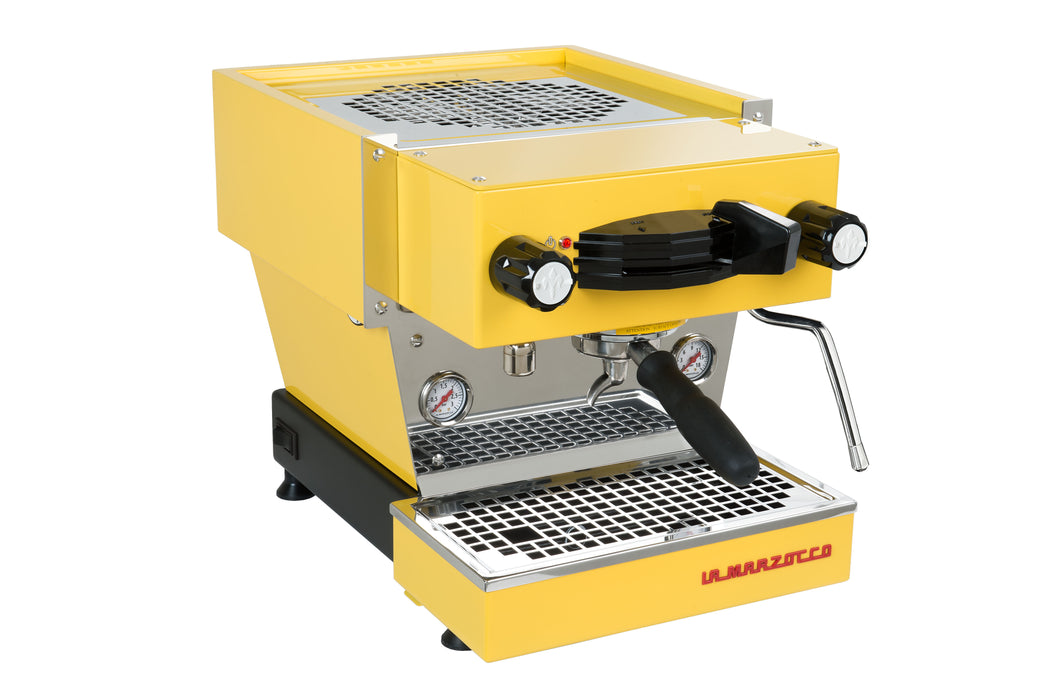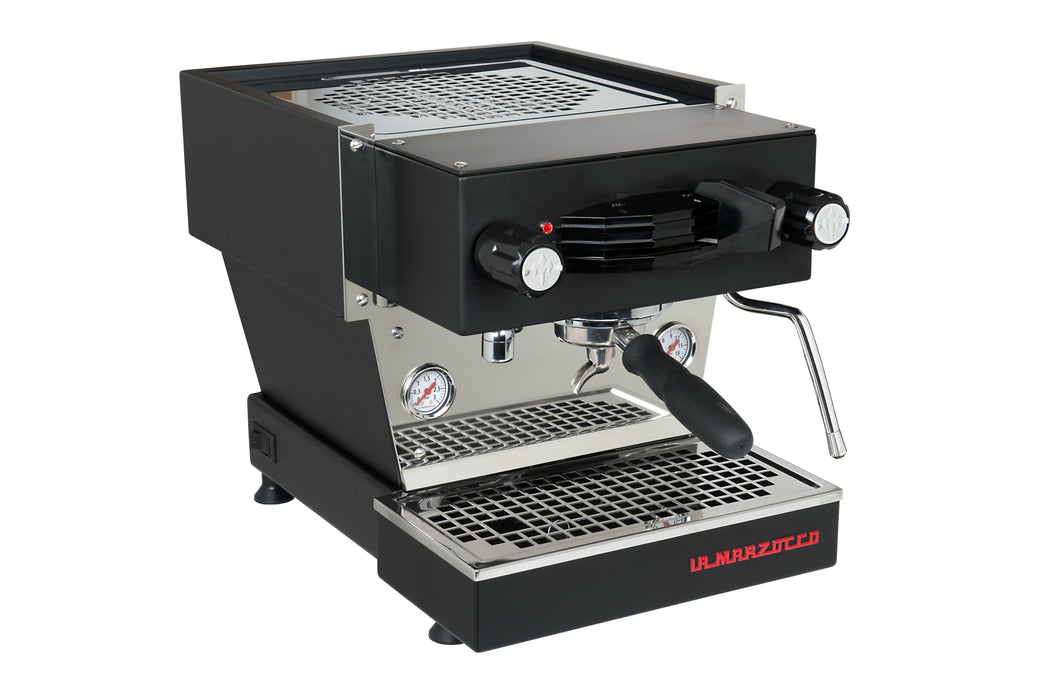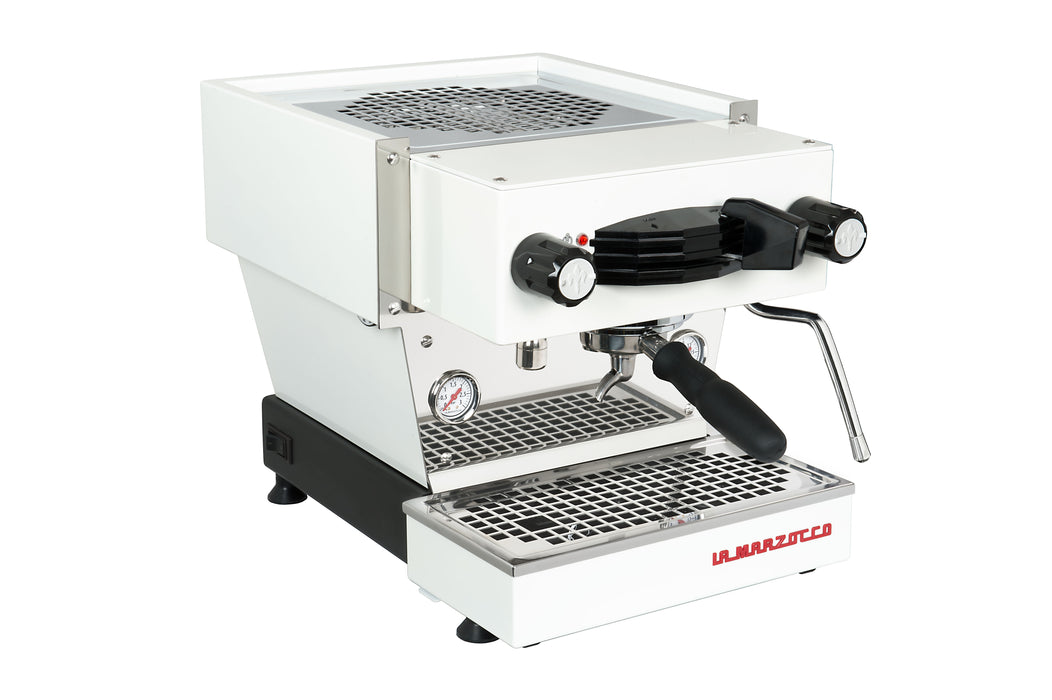 Linea Mini
The Linea Mini is the espresso machine for the professional home barista.
With the Linea Mini you can brew espresso of the highest quality. Frankly, in Prolog we use this machine for quality control as well as for events. It might be used for home but this is really a professional machine - and it just keeps going.
Inspired by the Linea Classic, the Linea Mini comes with dual boilers and an integrated brew group that allows the machine to achieve the temperature stability and energy efficiency of saturated brew groups with a reduced footprint. The Linea Mini is handmade with the same components used in La Marzoccos commercial machines to ensure the same durability as the Linea Classic has become famous for.
Subscription
Together with the Linea Mini comes a La Marzocco Tamper + Pitchers.
On top of this comes our 3 months espresso subscription with 2 different coffees featured every month. (This is send out the first Monday of each month.)

Warranty
The Linea Mini comes with a 12 months warranty, which covers errors made in the production of the Linea Mini. Original spare parts used for repairs have 6 months warranty from the installation of the spart part. Excepted from this warranty are damages suffered from normal wear or defects caused by misuse and/or improper water inlet.
Delivery Time
2-5 days (Required the color is in stock).

For questions on the Le Marzocco Mini, don't hesitate to reach out on: sale@prologcoffeebar.com / +45 28 68 32 27