Gift Card - for use on web shop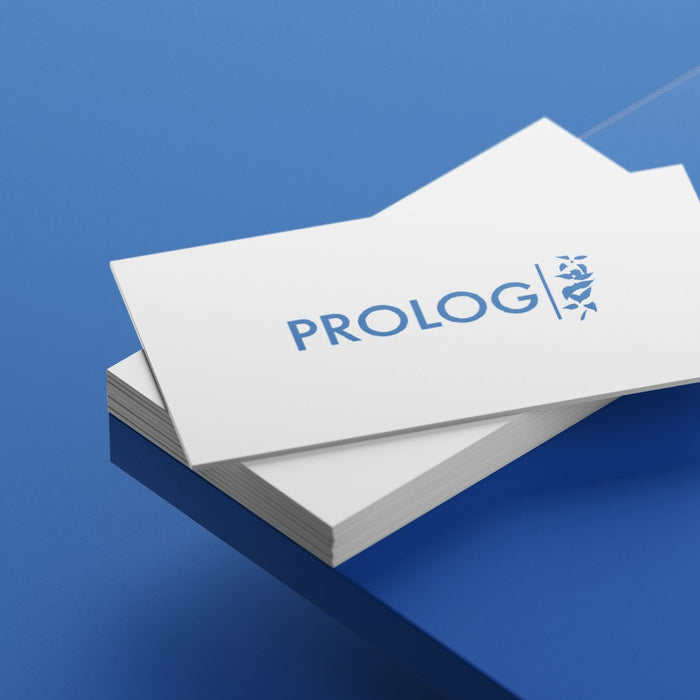 Obs. This is a digital gift card & can only be used to make a purchase here on the Prolog Coffee web shop
Can't meet with your nearest and dearest this year? Why not buy them a gift card to fulfill those Prolog cravings. We can guarantee they will be well caffeinated, hydrated and well dressed after we are done with them!

When you purchase a gift card on our web shop you will automatically receive the gift card in digital format to your email address.

The gift card doesn't have to be used at once. The amount used will be deducted and the remaining amount will be saved for the next return. Simple as that.
Obs. This is a digital gift card & can only be used to make a purchase here on the Prolog Coffee Web Shop. The digital gift card isn't compliant with subscriptions.